This project was to create a children's book completely. I wrote the story myself and edited it accordingly. I created thumbnails to create a good flow for the book and used a variation of different kinds of spread: spot illustrations, double-paged spreads, and single page spreads.
Below are sketches and finals: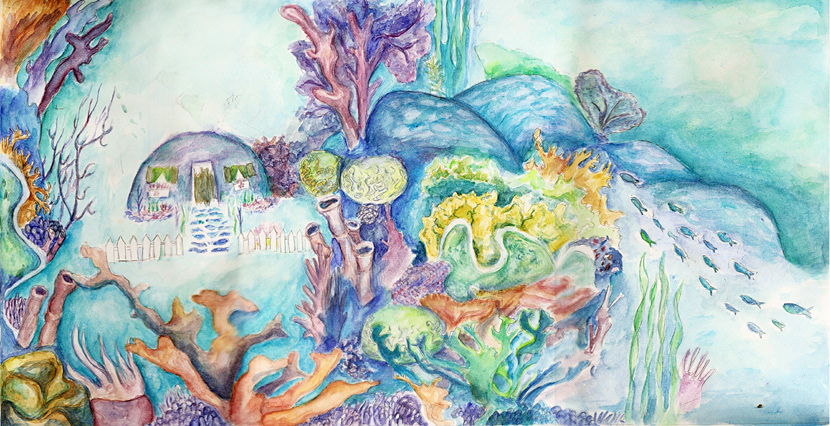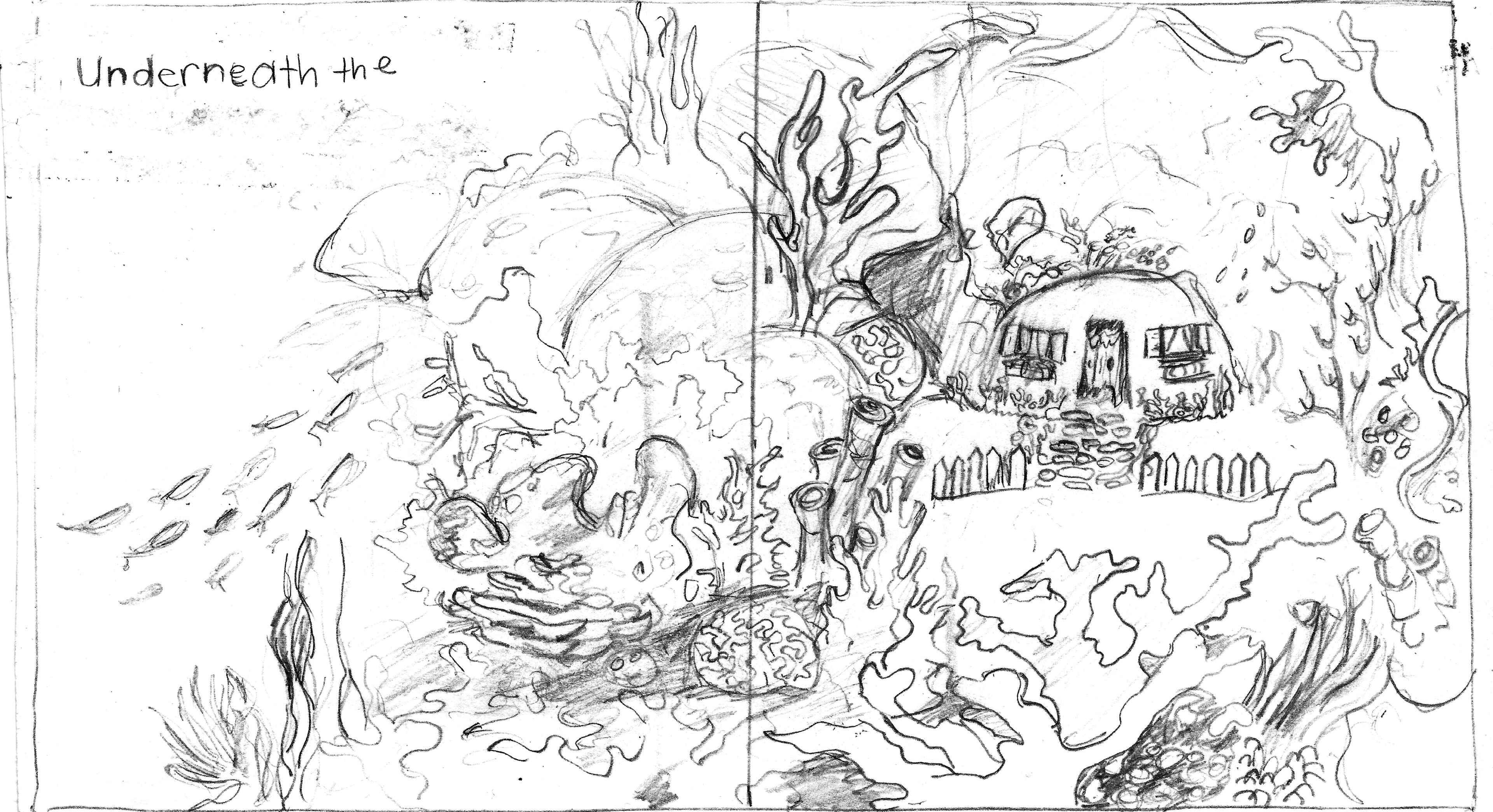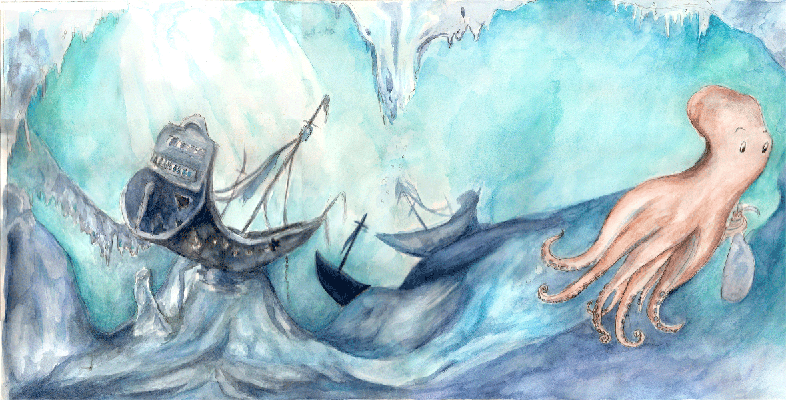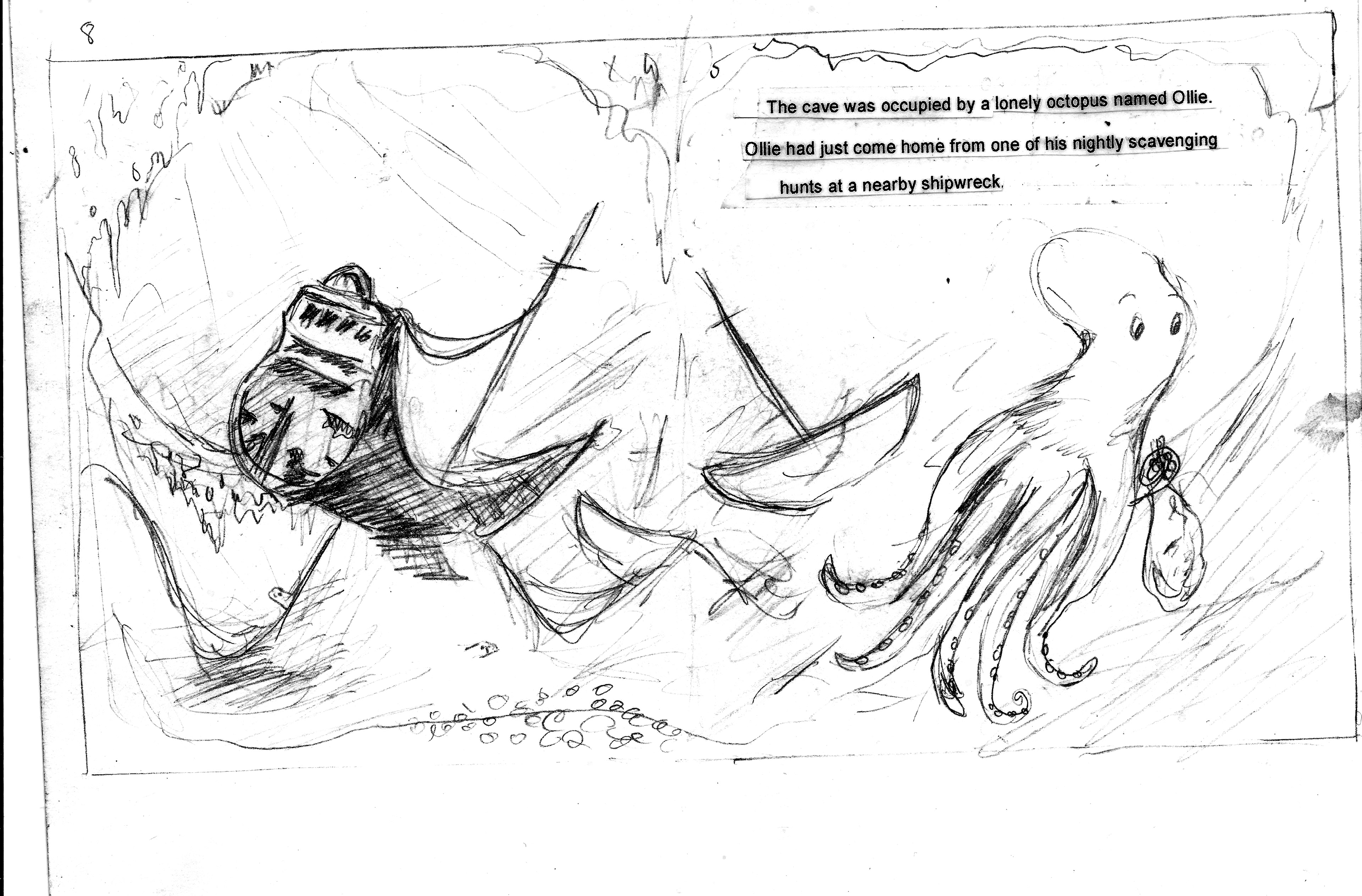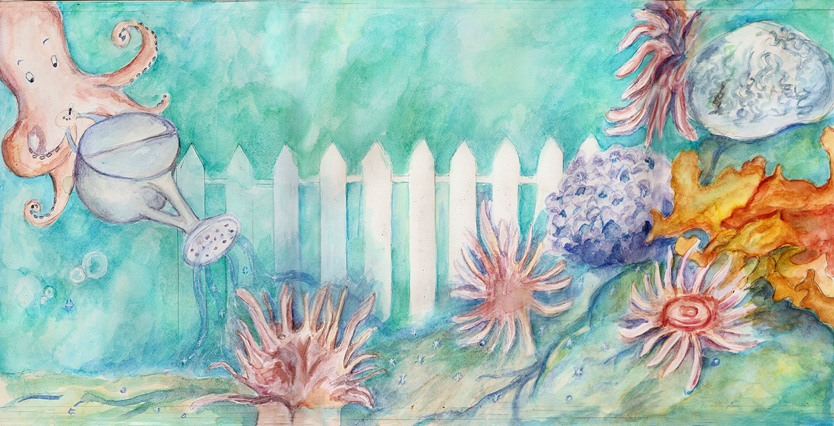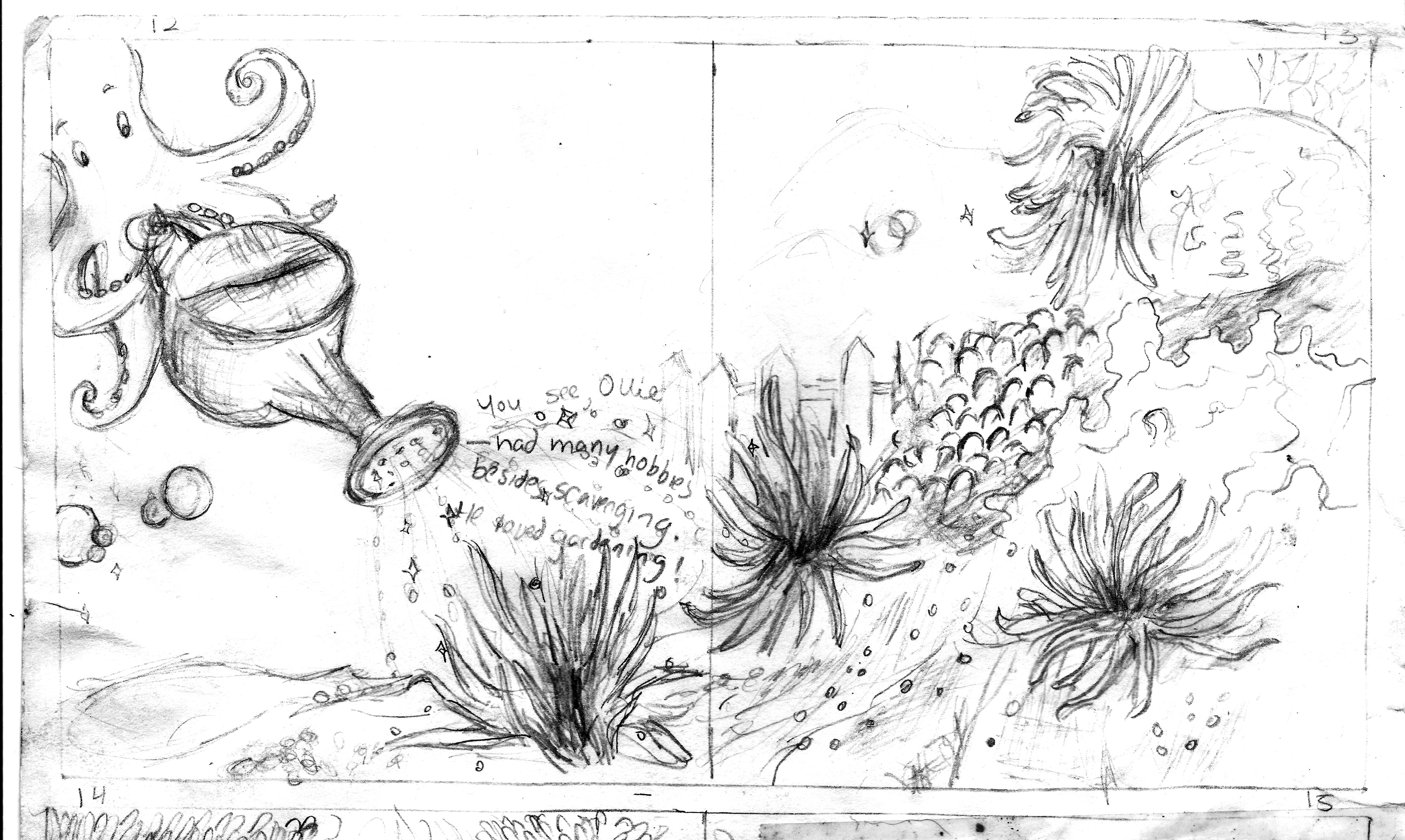 Working on character designs were a preliminary process before starting any of the sketches for the illustrations. Here are a few character development sketches.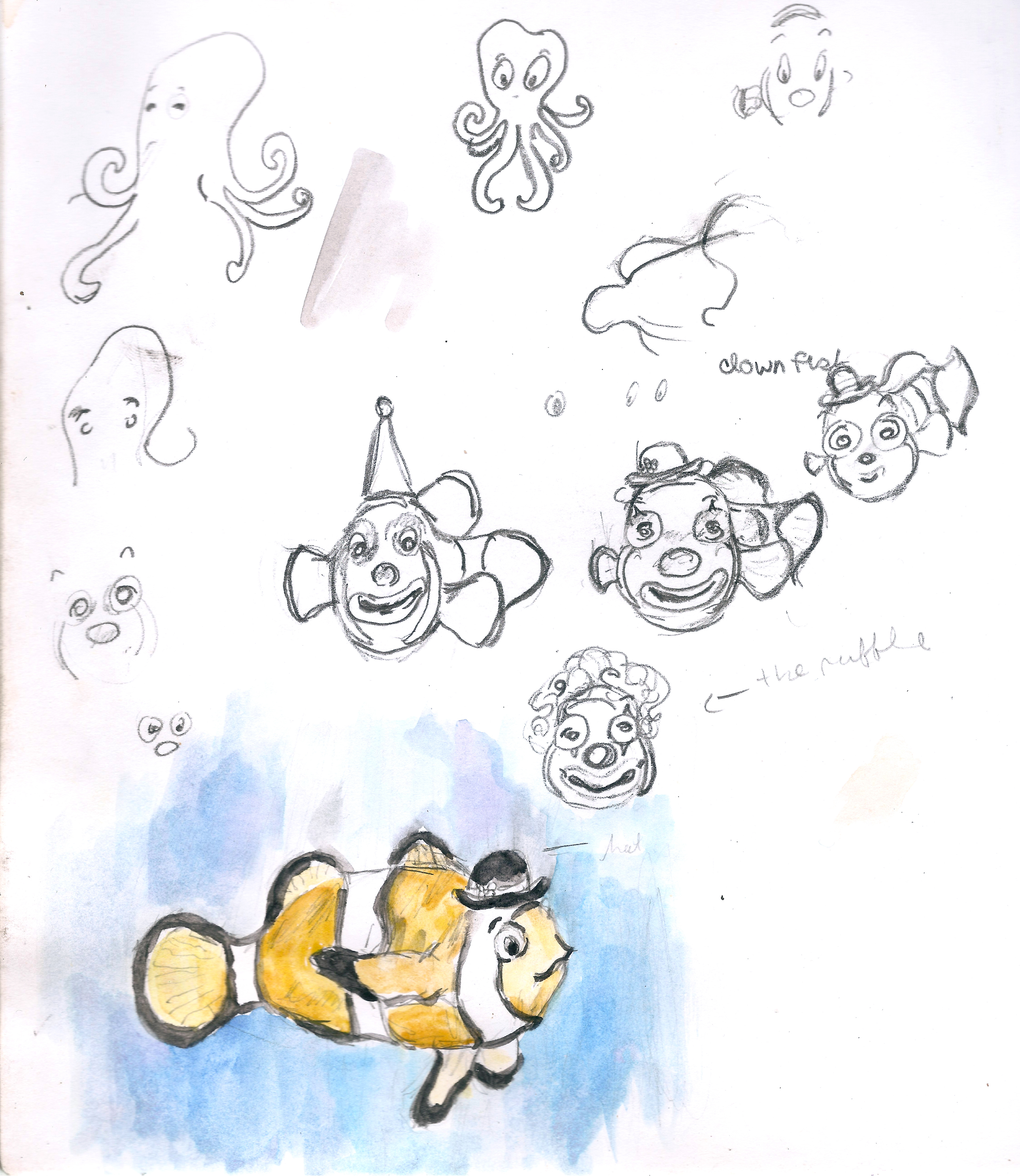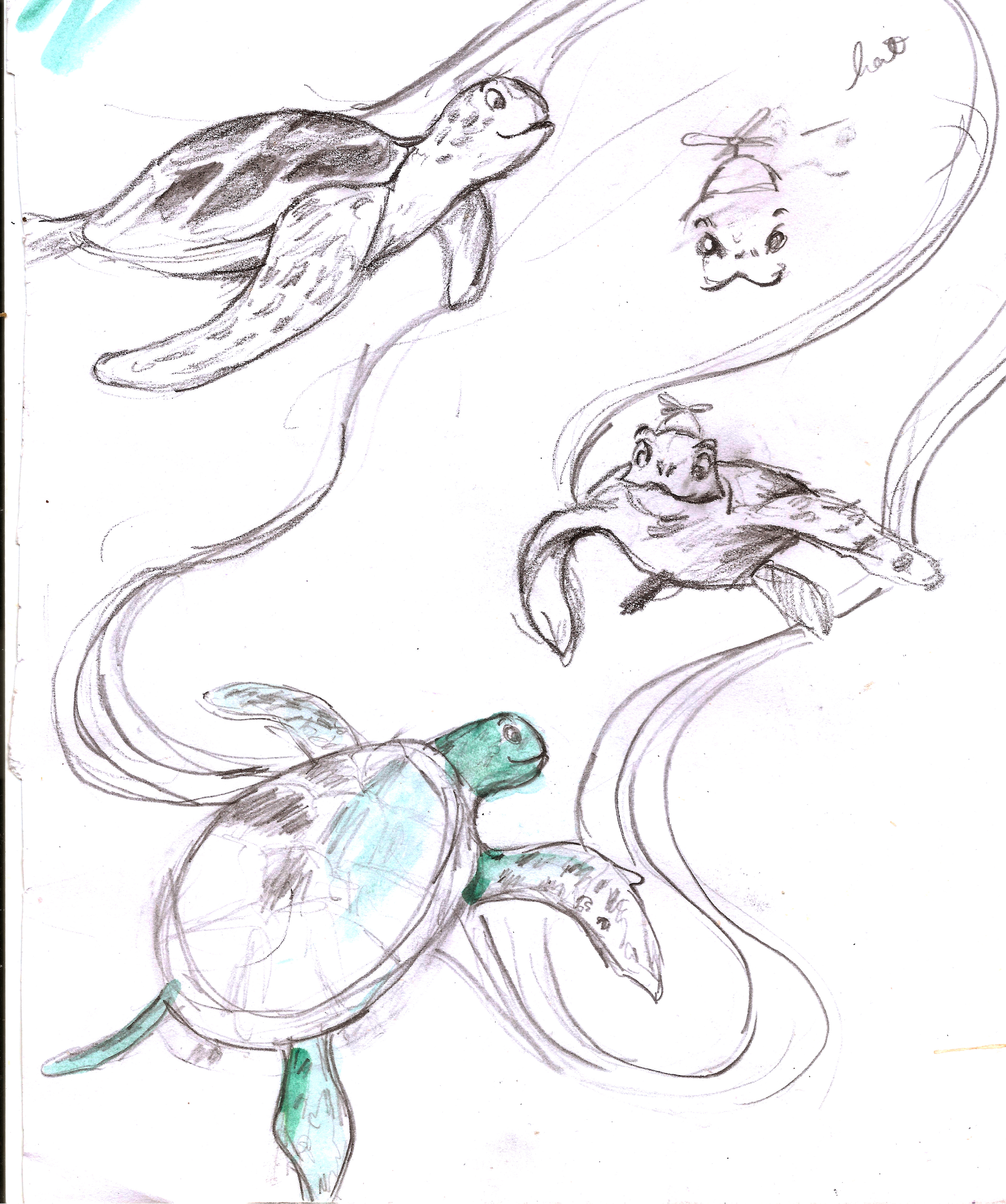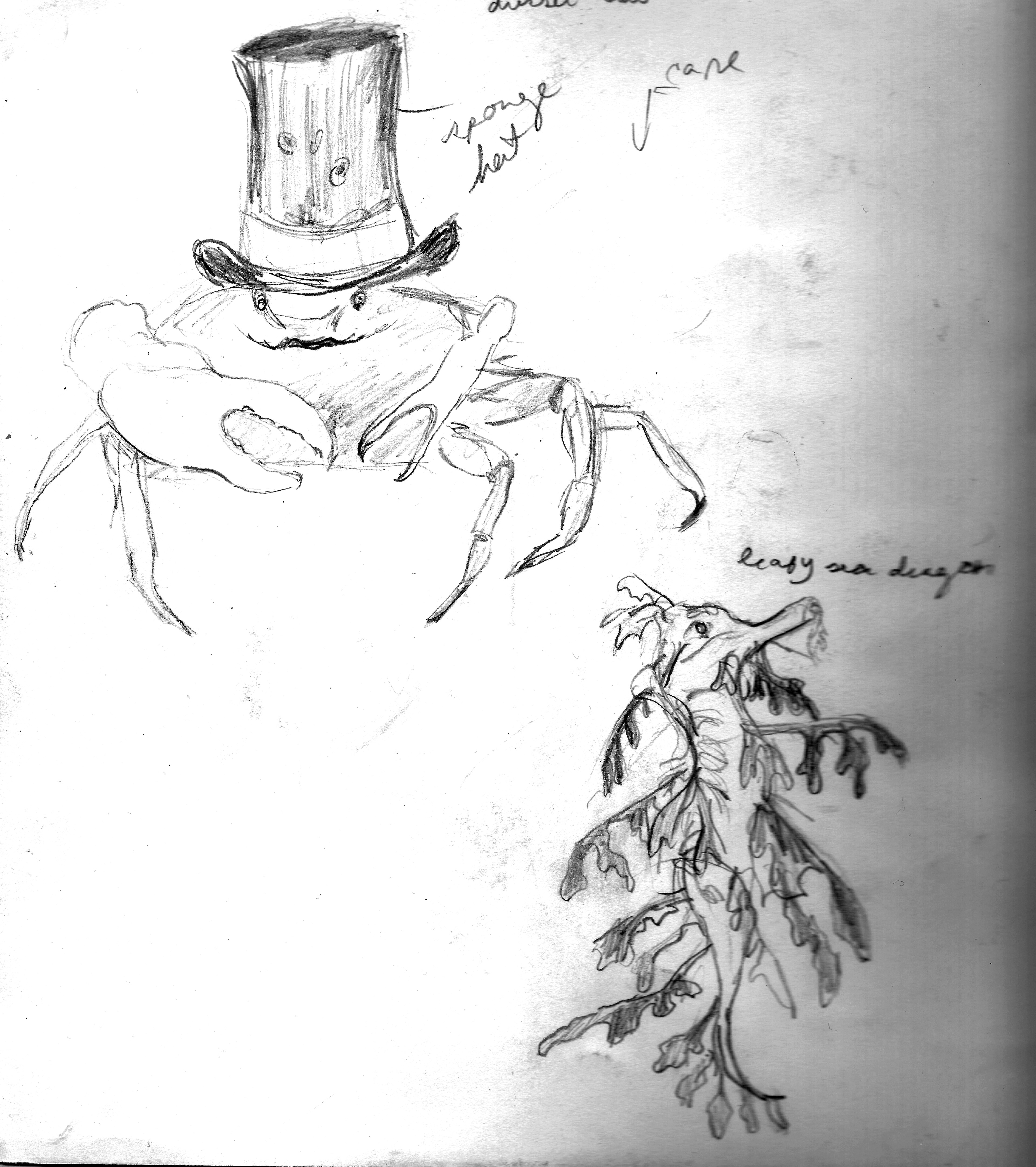 I created thumbnails for the 32 page book, and then colored them, to work out a cohesive color theme.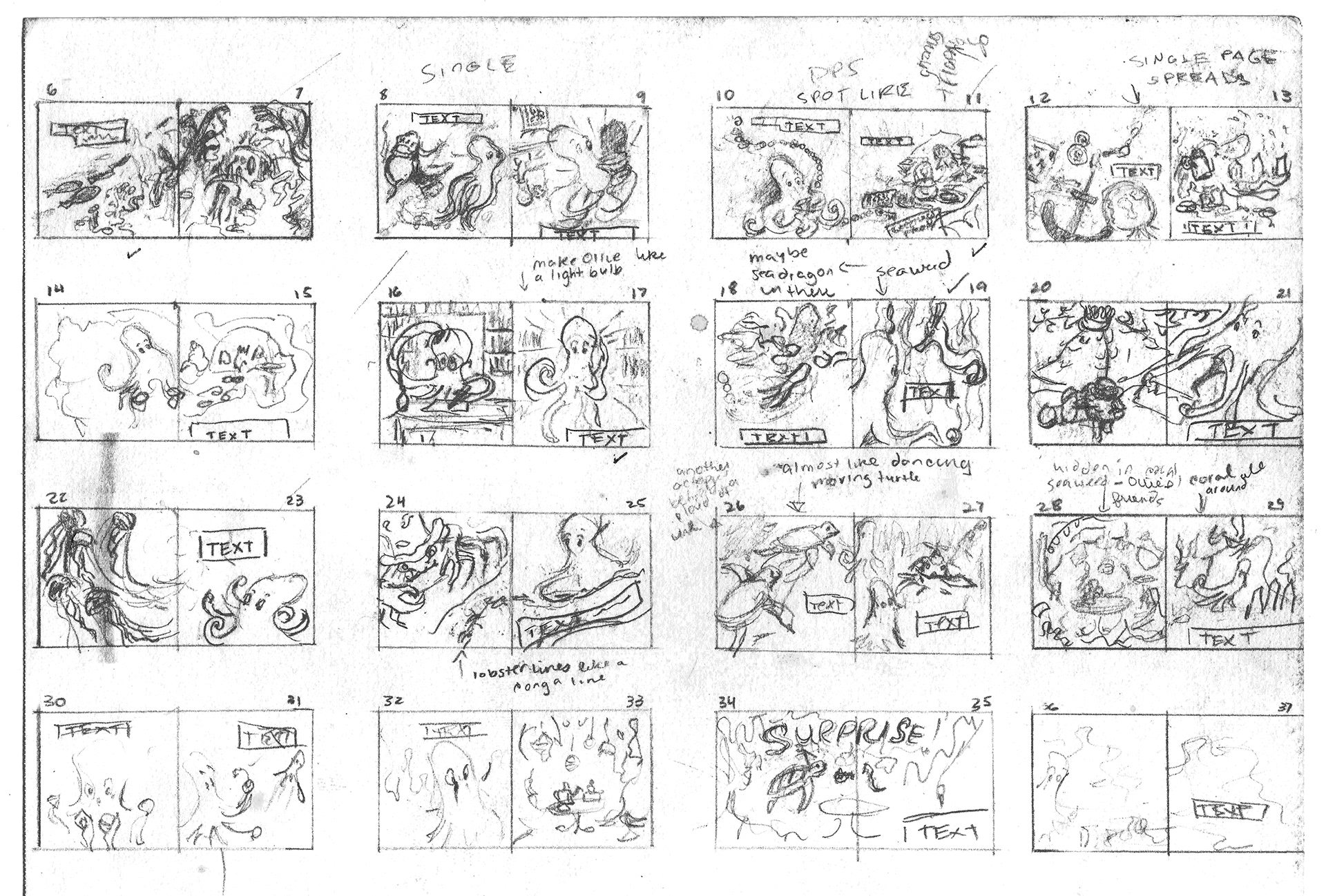 Here's a few more sketches for spreads that were part of the dummy: